Car Wreckers Cash For Cars Perth
Settle on the correct decision while picking your Car Wreckers. Cash for Cars Perth is the right option to pick if you need a quick, dependable and reliable auto wrecker. We provide our services to our valuable clients in Perth and our staff will come to your doorstep for towing your vehicle away. The least demanding and most beneficial approach to wreck your car is now just a call away from you!
Get in touch with us with a couple of points about your vehicle for a free quote and get a free car removal whenever the timing is ideal for you. Our staff will offer you a no-obligation, fair and free quote with no concealed charges. Our Car Wrecking services in Perth are accessible day and night.  We operate 24 hours a day. We can hardly wait to wreck your car!
Car Wrecking Done Right
Giving us a chance to be your Car Wreckers implies you want to arrange your wrecking in an eco-friendly way, rather than abandoning it in a landfill where it will hurt the environment. With regards to car wrecking, we ensure that we reuse and recycle maximum parts of the vehicle. Whatever is left is disposed off in government delegated landfills. So while you get to wreck your car, get a free removal and let us do most of the work, you can also be at peace about the fact that you helped improve the environment that you and we live in.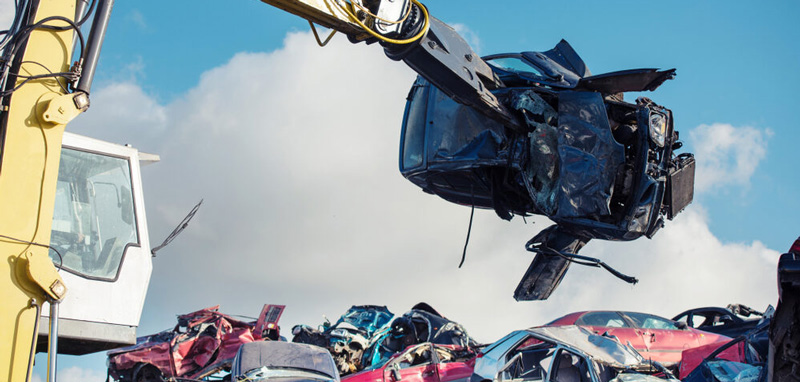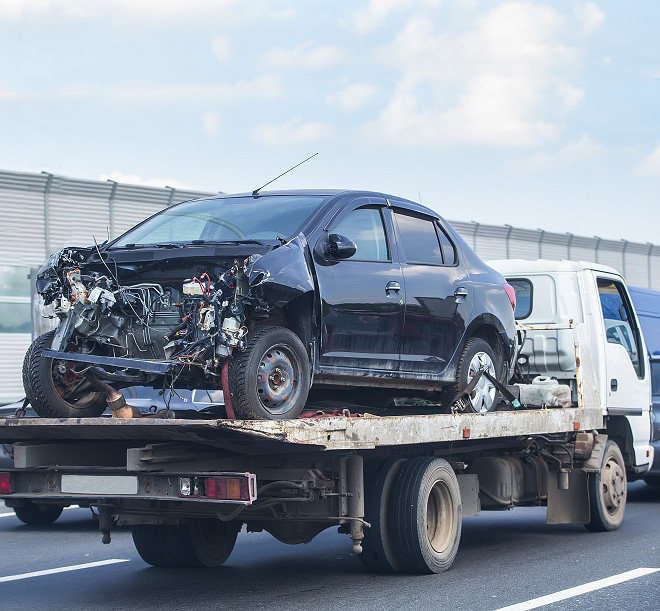 Why Choose Cash for Cars Perth?
This can be an endless list of reasons about why you should choose us but we don't want to waste your time. So, here we will focus on some of the highlights:
– Our auto-wrecking yards are fitted with the finest wrecking and recycling gear. We wreck the frame of your vehicle and put the maximum amount of metal into reusing.
– Along these lines we boost the value of your auto when destroying it, permitting us to give you more as compared to other car wreckers out there.
– We are completely authorised auto purchasers and wreckers in a wide area, including Perth.
– You don't have to do any of the work! From towing your vehicle to draining the fluids and even handling the exchange documents, our staff will take care of everything. You just need to call us and tell us when we can come to take your vehicle from wherever it is.
– Thorough Perth, we also offer our partner's specialization in case you need European car wreckers, for a safe dismantling of those delicate German and French engines and keeping our environment safe.
Wreck Your Car and Make Some Money
Yes! At
Cash for Cars Perth
, you get paid for your car being wrecked. Depends upon the condition your vehicle is in, but we will offer you a considerable amount for it. So while you let us handle the task of wrecking your vehicle, you additionally get the opportunity to make a quick buck.
Cash for Cars Perth offers you one of the most astounding rates for your Car Wrecking in Perth and its surroundings. We can pay you in cash, on the same day that you call us. We can offer up to about $12,000, based on what the condition of your car is.
Whatever sort of car, regardless of whether its unwanted, scrap or old, all vehicle owners realise that getting a car wrecked or scrapped can be a hassle. All the fuel and oils of the vehicle must be drained. You likewise, need to level the tires before you can tow it to your closest junkyard. Much of this process can be time consuming and cash expending process.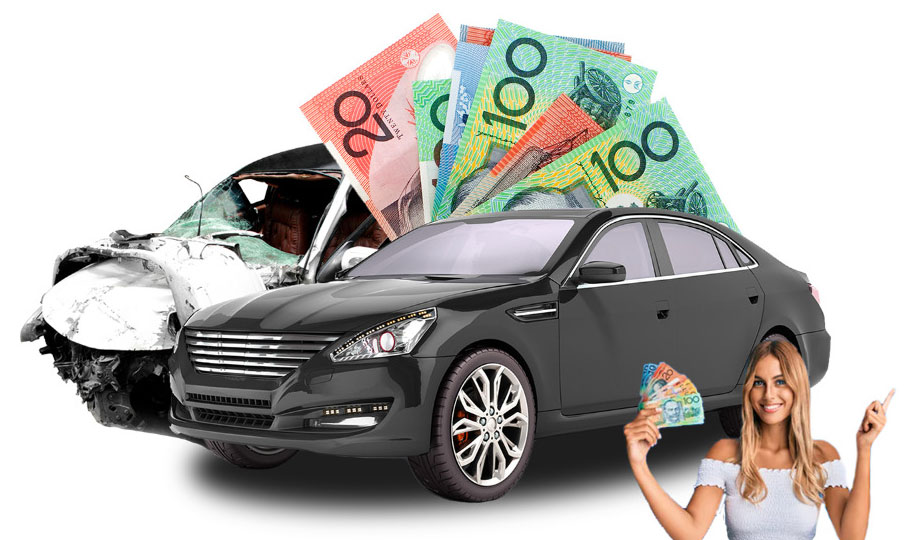 Not to forget about the effort and work it's going to take to get it done. Cash for Cars Perth has changed everything in the car wrecking industry of Perth. Now there are Car Wreckers like us giving free vehicle removal and hassle-free and yet environment-friendly services. If there is a car you have to get wrecked, why not do it the easy way? Call Cash for Cars Perth at 0403 417 465 for more details.