Cash For Cars Perth: Free & instant services
Cash for cars Perth. Need us to estimate your cars? We are with you and offer you free quote immediately. On the spot, if you agree with our quote, we give you the cash for cars as we understand that making customers waiting is not a smart business operations.
Devoted & friendly car removal services
We are fully equipped to remove your cars. If your cars stuck in no where, we will be there to help you. We consider the quality of the service is more important than anything else, especially in the time our customers need us most.
Even if you do not make use of our services, there are many other ways we can help you, by providing you with good solid information on any related topic when it comes to buying and selling a car.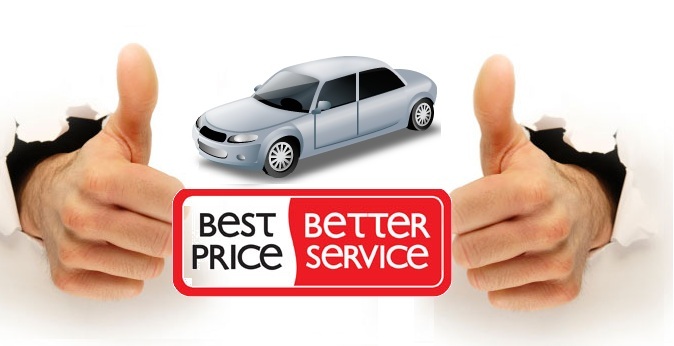 How can we buy your car and make sure you get the most money possible?
Our Australia nationwide network of scrap car buyers can quickly, easily and safely purchase your vehicle at your home or office! No need to come to us, we come to you! Our process is easy.
When you call us at 08 9452 7906 one of our friendly customer service reps will ask for a little bit of information about your car. (Year, make, model, miles, mechanical condition, etc.).
The best in the market!
We are a car wreckers and car parts company based in Perth. We are the best auto parts store in Perth when it comes to providing satisfactory service worth your while. We deal in second hand car parts in Perth of all the leading auto companies. From Toyota alone, we offer Toyota spare parts in numerous models, whether old or new. Our auto parts store in Perth has the most competitive prices and an expansive range of body kits in Australia. Whatever you need and whenever you need for your car, our Perth autoparts stores is a call away….